Shrub Pruning and Removal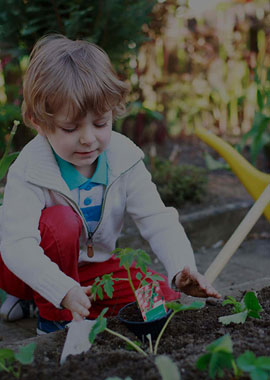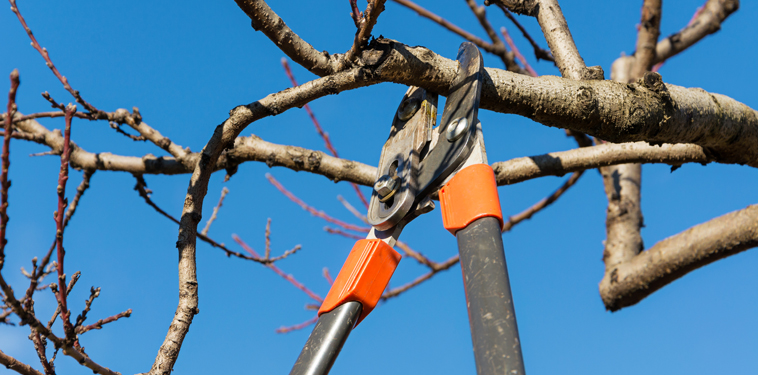 Prune for a Healthier, Stronger Tree
Pruning is a proven and effective method that influences the growth and form of plants. Through pruning, insect and disease damages can be prevented, especially during the formative years of a plant's life.
For most shrubs and trees, the ideal time of the year to prune is during the late dormant season, when they have enough time to heal from wounds and cuts. Timing is very crucial in deciding when shrubs have to be pruned.
Pruning can otherwise kill your crops if it is not performed accordingly. The climate, species, habitat, and current shrubs' current health are the most common considerations when pruning. No matter how easy it may seem, shrub pruning should not be done by inexperienced hands.
It would be best to have the right tools to make the appropriate cuts for each of your plants. That is to ensure you can maintain a lovely landscape while also keeping your shrubs in good condition. Call Tree Service Asheville today!
Even if you are good at pruning but don't possess the appropriate tools to do it, failure can still happen. Likewise, if devices are not kept in good condition, pruning will not be effectively done.
From the various pruning tools available today, here are some that you might find useful enough to keep for the future needs of your shrubs.
General Pruning Guidelines On Pruning Trees and Shrubs
Prune the branches that are broken, dead, or diseased.
Prune one of the limbs or components that are entangled, crossed, or competing.
Prune the branches that are growing downward.
Prune limbs in the trunk that are bigger in size and diameter.
Prune the "water sprouts" or those that are vigorous vertical growing.
Prune large limbs first from the top of the tree.
"Heading" is a cut that includes only a part of the branch for vegetation growth.