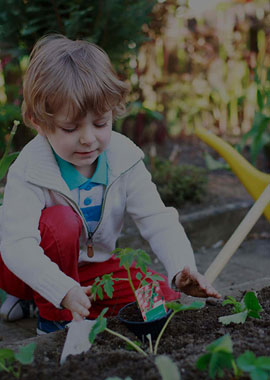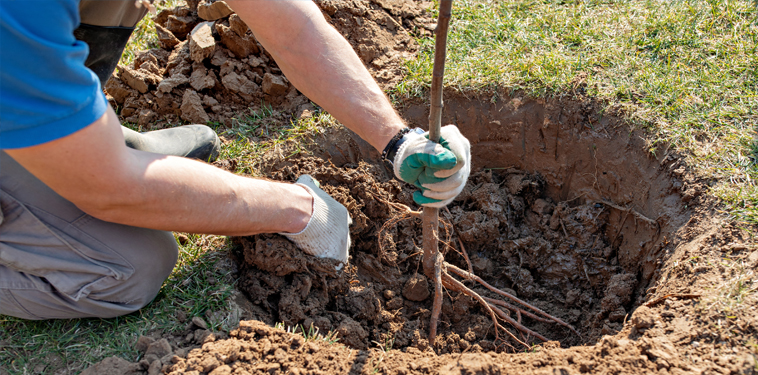 Worry-Free Stump Removal Services In Asheville, North Carolina
Are you tired of seeing stumps and roots in your yard? Tree stumps can make a messy and unattractive appeal to any yard. Therefore, right after a tree has been removed from your yard, you must avail of a tree stump removal service.
Stumps are the remainders of trees removed from your yard, consisting of the roots and up to one-third of the tree's body. Your yard would generally look like a battlefield that's not pleasing with stumps all over it.
If you think it's already time to have your yard renewed and be free from tree stumps, then calling us would be the most practical move you can make. We'll help you take out those stumps left in the ground. Call Tree Service Asheville!
Why Tree Stump Removal Is Important
Tree stumps may be left in the ground due to recent tree removal or from an accident after a storm. Removing them all by yourself would be difficult, especially if you lack the right tools and equipment, as well as the expert skills to do so.
However, no matter what it takes, stumps should be removed because of several important reasons:
Accidents can happen because of stumps
Regrowth of undesirable trees is still possible due to stumps
Tree stumps look unattractive
Tree stumps allow bug and pest invasions
The rotting tree stumps in your yard could cause one tree's present illnesses to spread throughout the rest of the plants in the area. In most cases, complicated and advanced tools and machinery must take out a tree stump successfully.
Stump Grinding And Stump Removal
Stump grinding and stump removal are two varied ways of dealing with tree stumps. One similarity is that they both require high-powered equipment, particularly for taking out stumps of giant trees.
Arborists use the so-called stump grinder to perform a stump grinding service to clients. It is a machine used to make tree stumps into wood chips and leave the rest of the roots and body of the tree underground.
Tree stump removal, on the contrary, is more complicated but gives a better result. Stump removal leaves nothing on the ground where a tree has been removed from—no chance for pests to linger and for an infestation to occur.
Suppose you hire our tree stump removal service. In that case, you are sure to get a full package of tree removal and tree stump removal service for a very affordable amount. Call us now to get rid of the potentially harmful elements causing danger to your children and pets.
Benefits Of Stump Removal
Your landscape isn't the only thing that benefits from removing a stump, but it also comes with more wonderful advantages. If you were wise enough to choose the right tree removal service to work for you, it should be accessible to pull out the stumps they left on the ground.